School & Group Lessons
Want to book as part of a school or have a group of 8 or more people?
Is your school going away on a ski trip? Get the most from your trip by learning the basics on the dry-mat. Corporate Group? We've got you covered.
(Build Personal Qualities, Physical Competencies, Cognitive Skills and Physical Fitness!!)
School Groups
Arrange your own tailored ski or snowboard lessons programme specifically for your school. Just call up and ask! We also offer activity days here at the club if you're looking for a single day out.
Activity Days
3 hours of Activities for only £18 per head
2 hours for £15 or 1 hour for only £12 per person
-Ski or Snowboard         - Racquet Sports, Soft Arrow Archery, or Ball Games         - Tubing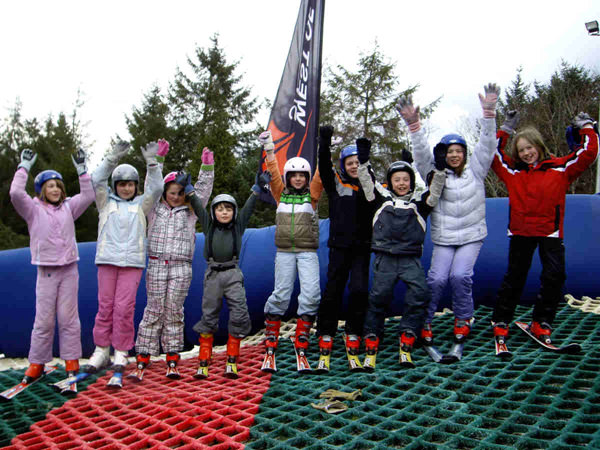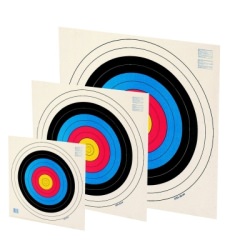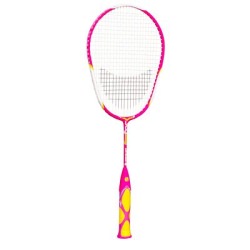 Curriculum for Excellence is supported at Bearsden Ski Club
Health and Wellbeing Experiences and Outcomes are met by learning to ski. School sessions can be organised within school hours or as twilight sessions. 
Achievement: Bearsden supports all levels of school skiers participating in the annual Inter-Schools Ski Race.
The 4 Capacities and the promotion of a Positive Ethos are integral to learning and developing ski skills.
Tel: 0141 943 1500
email: info@skibearsden.co.uk
Group Bookings
Have 8 or more people and want a package specifically for you? Call up the office for details on what we offer. We have special birthday packages and can arrange corporate bookings.
Tel: 0141 943 1500
email: info@skibearsden.co.uk
Travel
For public transport information to visit here from within Scotland, enter your postcode and visit date below.
Alternatively Bearsden Ski Club have a minibus curtesy of A for Audi Garage. Call up to ask for details!
Journey Planner
Plan your journey
by Public Transport
Booking Policy
All skiing and snowboarding lessons will take place irrespective of weather conditions, unless otherwise notified.
In the event where persons are unable to attend for any reason out with the control of Bearsden Ski Club, no refund will be due. Consideration should be given to ensure that adequate insurance is in place for such eventualities. We reserve the right to cancel any courses should insufficient applications be received, or to restrict the number of persons if necessary.
Refunds of money or lesson allocations is up to the discretion of the club, particularly regarding non-attendance unless notification is received in writing fourteen days prior to the course start date. In this case any refund may be subject to a 10% administration charge.